With the intention of turning towards activism with citizens and activism created by the citizens – Foundation "Jelena Šantić", in partnership with the National Coalition for Decentralization, CRTA, ORCA and Media and Reform Center Niš, will support local initiatives and ideas which will change the community for the better.
We want to achieve strong links between citizens and civil society organizations through synergy, which, we believe, will lead to the successful realization of innovative and concrete ideas.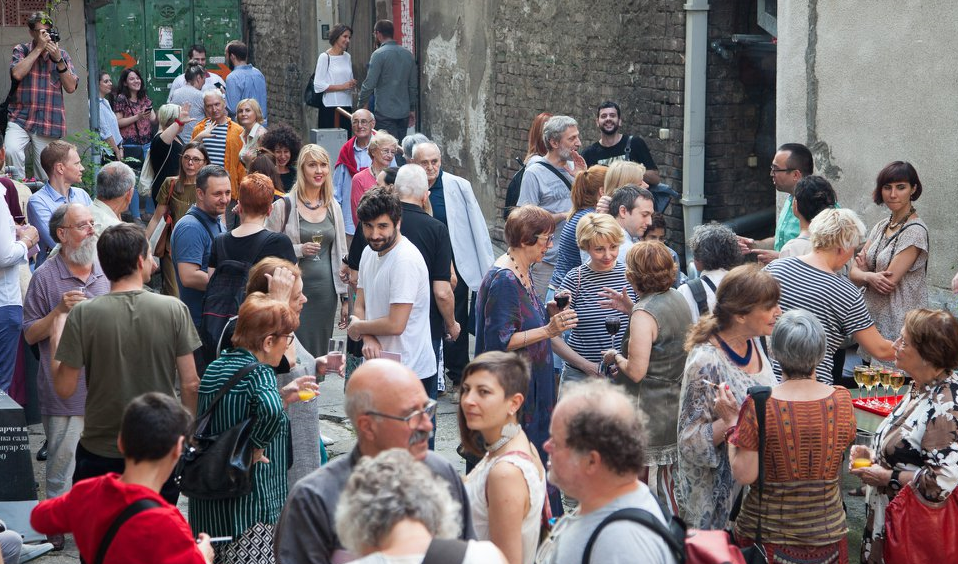 In the next four years, we want to support recognizable initiatives of citizens from all over Serbia, especially those who motivate others to join, led by local activists and implemented through knowledge, energy and engagement of the community. Therefore, we do not want to impose themes, we want to give support to local topics that citizens themselves think are important.
Therefore, we turn to this individual – the citizen, and we support authentic actions, helping to develop awareness, trust and a sense of well-being in local communities. Our goal is not to improve the image of civil society in the public, but to build respect for activism, make it desirable by highlighting positive examples and thereby motivate others to be active in order to make their environment a better place to live in Serbia.
By developing a system that quickly recognizes and supports good ideas throughout Serbia, we want to connect their initiators and existing organizations / associations with key actors in a particular region. That's why we are here to connect with related CSOs, media, interest groups. Initiatives that show commitment, perseverance and expertise can count on us. Our intention is to create a sustainable support model for those who put their activism into new frameworks for organizing civil society, developing a business model or cross-sectoral partnership.
Although local communities have enough resources to become better, they need to recognize them and put them into operation for the benefit of the entire environment. We want to create an active environment that will be able to recognize and use the opportunities for progress and development.
The project "Your Place in Serbia" is being implemented with the support of the United States Agency for International Development (USAID).
Duration: June 2018 – June 2022.