The FJS awarded new laureates within the Award Jelena  for 2016/2017, on Thursday, July 5, 2018, at the Center for Cultural Decontamination in Belgrade. This year's competition for the Award Jelena Šantić has been interested in 40 organizations and individuals who have contributed to the development of local communities, human rights, their position as cultural workers, and have introduced a number of new practices in working with different target groups.
The Independent Jury, composed of Aleksandar Vesić, Goran Tomka and Branislav Dimitrijević, made the following decisions about the winners  of the Award Jelena Šantić for  brave steps in their processional and activist work  for 2016/2017: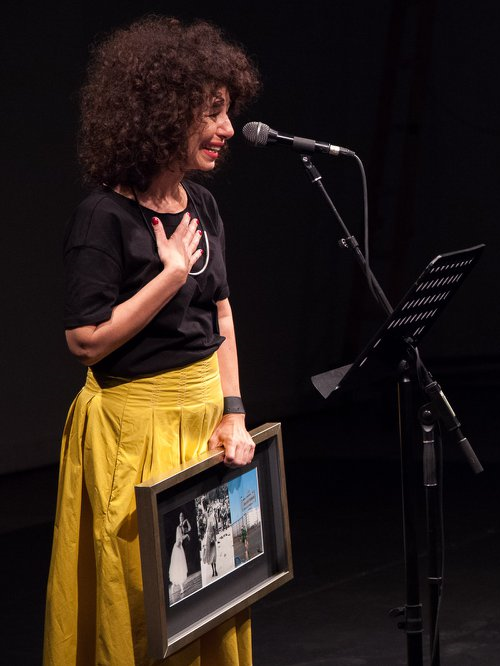 Marijana Cvetković (category individuals) for consistency in her work and promotion of contemporary dance, continuous advocacy for better working conditions in the field of culture, and for the introduction of innovative practices for the youngest within the project "Generator".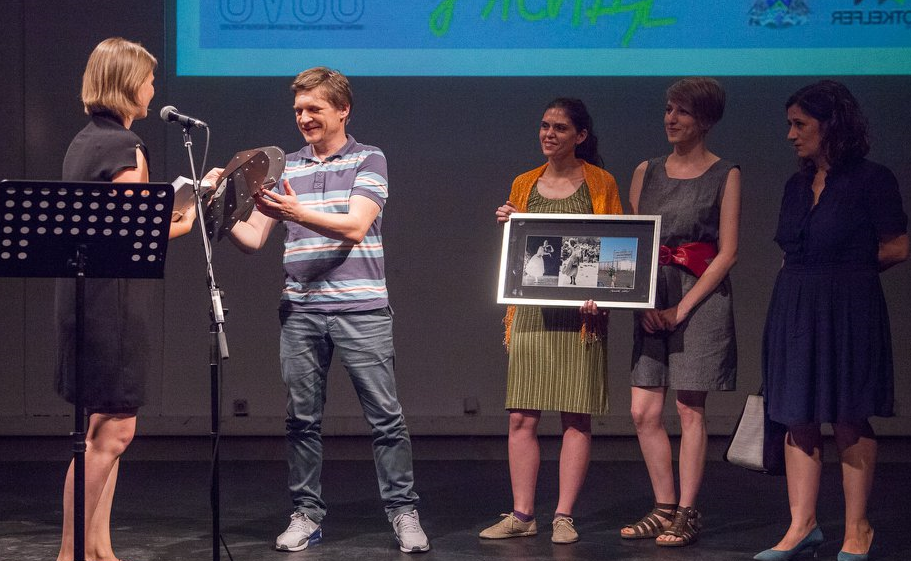 The Association of Visual Artists Uzice – Gallery Reflektor (category of civil society organizations) for the courage and step towards the creation of a new local art community through association and cooperation with the public and private sector, as well as for their efforts to preserve the city's cultural heritage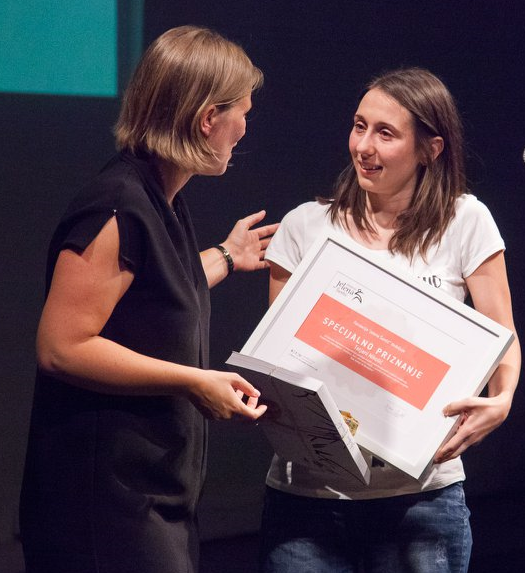 Tatjana Nikolic, special recognition for outstanding contribution in improving the position of young professionals in culture, arts, creative industries and the media, as well as affirmation of young people, especially girls within the project "Rock camp for girls".